Breaking News: Britney Griner Is On Her Way Home
Today at 8:23 AM, President Joe Biden tweeted, "She is safe. She is on a plane. She is on her way home". Brittney Griner is on her home!
Brittney Griner Moscow arrest
In February, WNBA player Brittney Griner travelled to Russia to join her off-season Russian basketball team, UMMC Ekaterinburg. Upon her arrival at Sheremetyevo International Airport (Moscow), customs dogs alerted agents to Griner's luggage where a search yielded vape cartridges with cannabis oil.
In Russia, marijuana is considered an illegal substance which warranted her arrest and detention on February 17, 2022. Russia and the US have a documented history of strained relations. However, when Russia invaded Ukraine a mere seven days later, the relationship became even more arduous. By August 4, Brittney Griner was found guilty and sentenced to 9 years in a Russian prison.
Prisoner exchange secures Brittney's release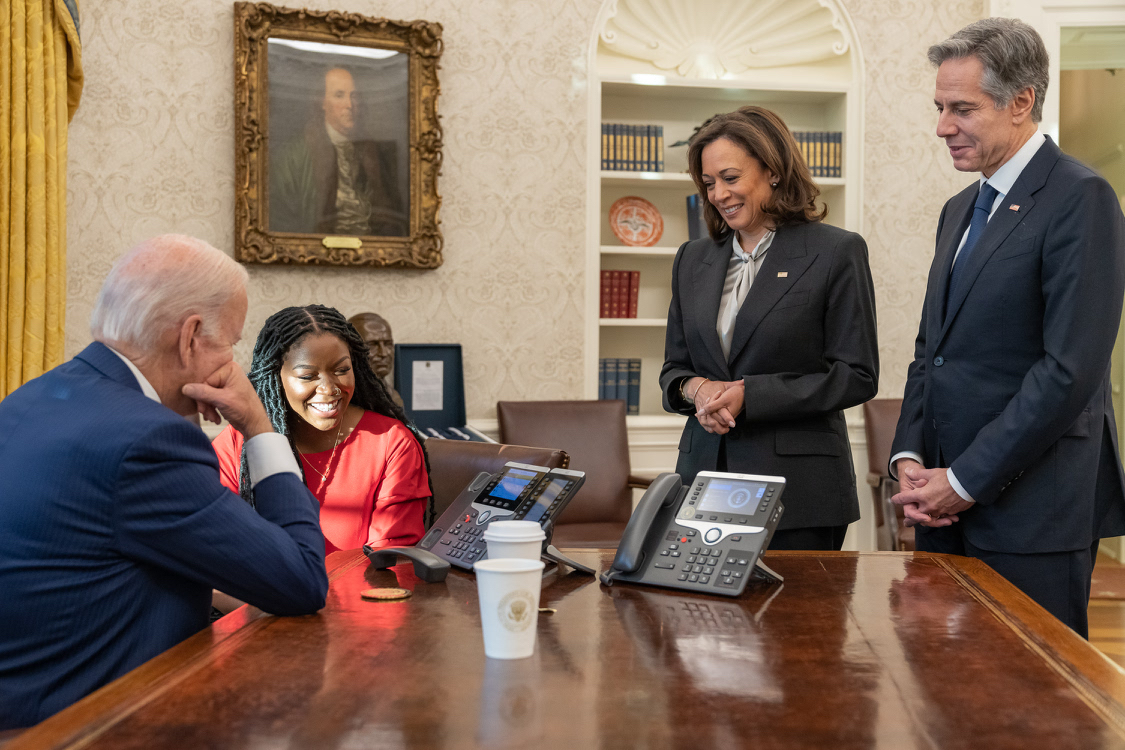 Brittney Griner's release was secured via a prisoner exchange with Viktor Bout, facilitated by UAE and Saudi Arabia. Of her return, Cherelle Griner, Brittney's wife, addressed press at the White House saying, "So over the last nine months, you all have been so privy to one of the darkest moments of my life, and so today I'm just standing here overwhelmed with emotions, but the most important emotion that I have right now is just sincere gratitude for President Biden and his entire administration."
While Brittney comes home today, she was in detention with other Americans, namely Paul Whelan, whom she advocated also not be forgotten. Speaking to this point, Cherelle further shared, "Today my family is whole, but as you are all aware, there are so many other families that are not whole…I will say that B.G. (Brittney Griner) and I will remain committed to the work of getting every American home, including Paul, whose family is in our hearts today as we celebrate B.G. being home."
Get The Latest
Signup for the AFROPUNK newsletter